Natural Impressions® Duostone
Colour Range

Ash Grey

Graphite
Disclaimer: Colour swatches on this website are a guide only. We recommend to view the latest product samples instore before making your final selection.
Features
DIY friendly 'rear lip' system makes blocks easy to stack
Contrasting face texture with contemporary smooth and natural rock face finish
Build your own unreinforced walls to 700mm high or higher with an engineered design
Free samples available
Suitable for
Straight walls
Curved garden walls
Garden beds
Planter boxes and vegetable patches
RETAINING BLOCK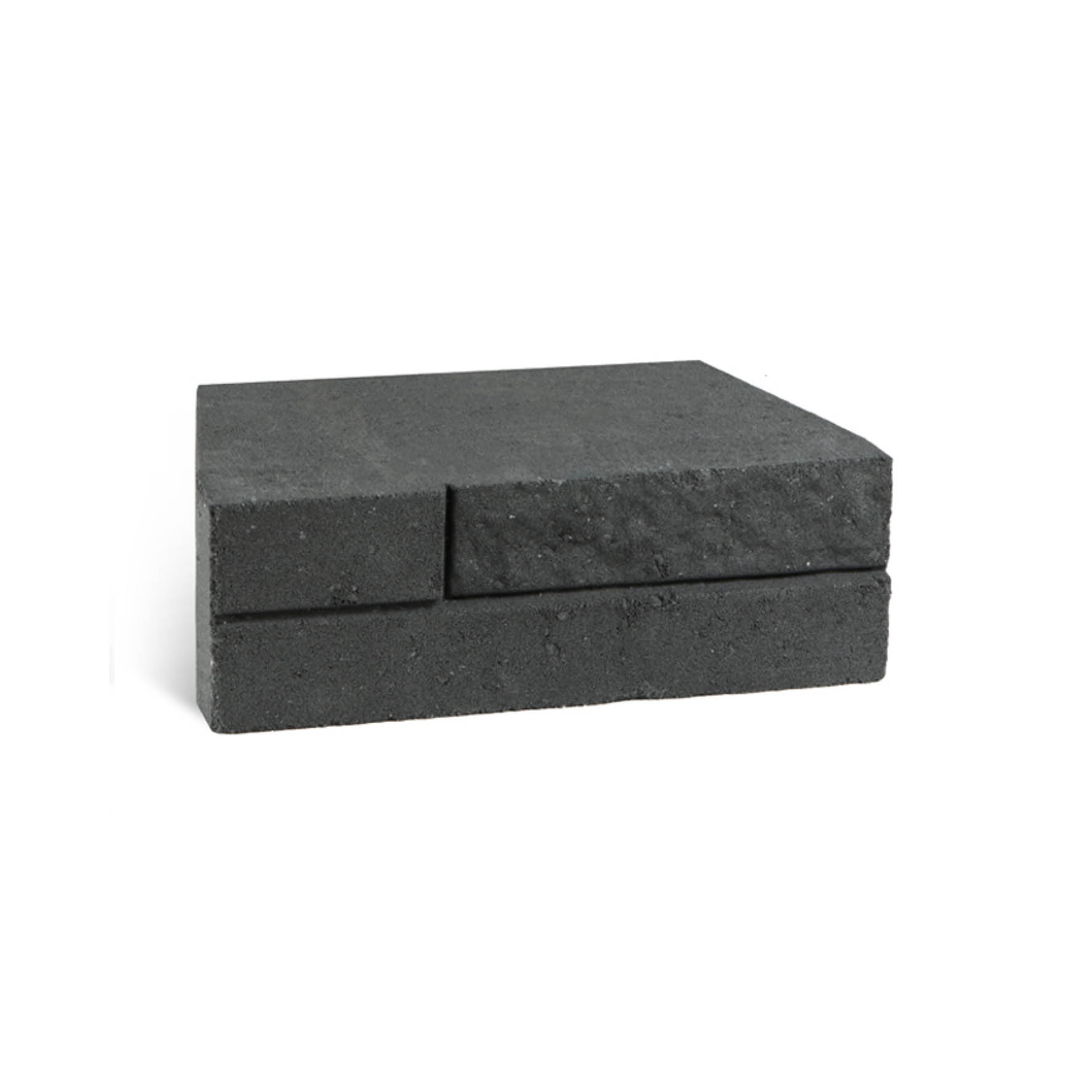 Block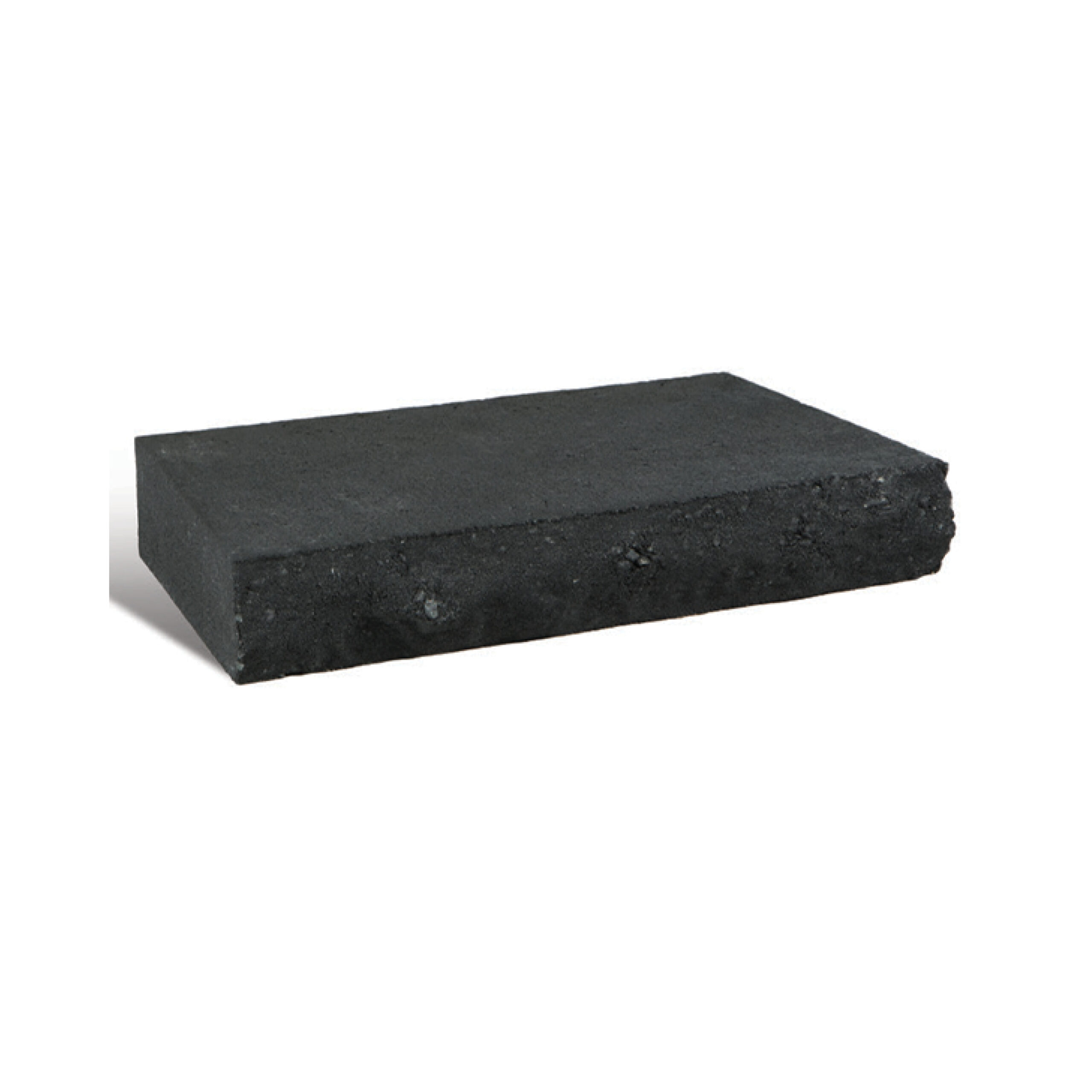 Cap
Like it but can't see it? We can get it!
Let us know what you're looking for and we will find a product to match for the best price, Guaranteed! Visit your local APC store to browse our product range and pick up your free sample.
Get in touch